Welcome to Faraday Defense
We are a U.S. based SAM certified materials company.
Faraday Defense is cored in the production and distribution of conductive textiles. We provide solutions for the protection of equipment and personnel from Electromagnetic Field Radiation (EMF), Electromagnetic Interference (EMI), Radio Frequency Interference (RFI) and Static Discharge. Our products range in bulk rolled textiles to finished solutions in the form of bags, cases, enclosures, and clothing.
Thank you for your interest in Faraday
We believe that with the ever-increasing amount of electromagnetic wave creation, we are responsible to manage its impact.
Managing waves has become more essential to our everyday lives. Devices and wireless technologies are being rolled out at a faster pace then ever before. The impact on health, and security can be mitigated with proper engineering. This is the mission at Faraday Defense Corp. – full scale wave management EMF Solutions Worldwide.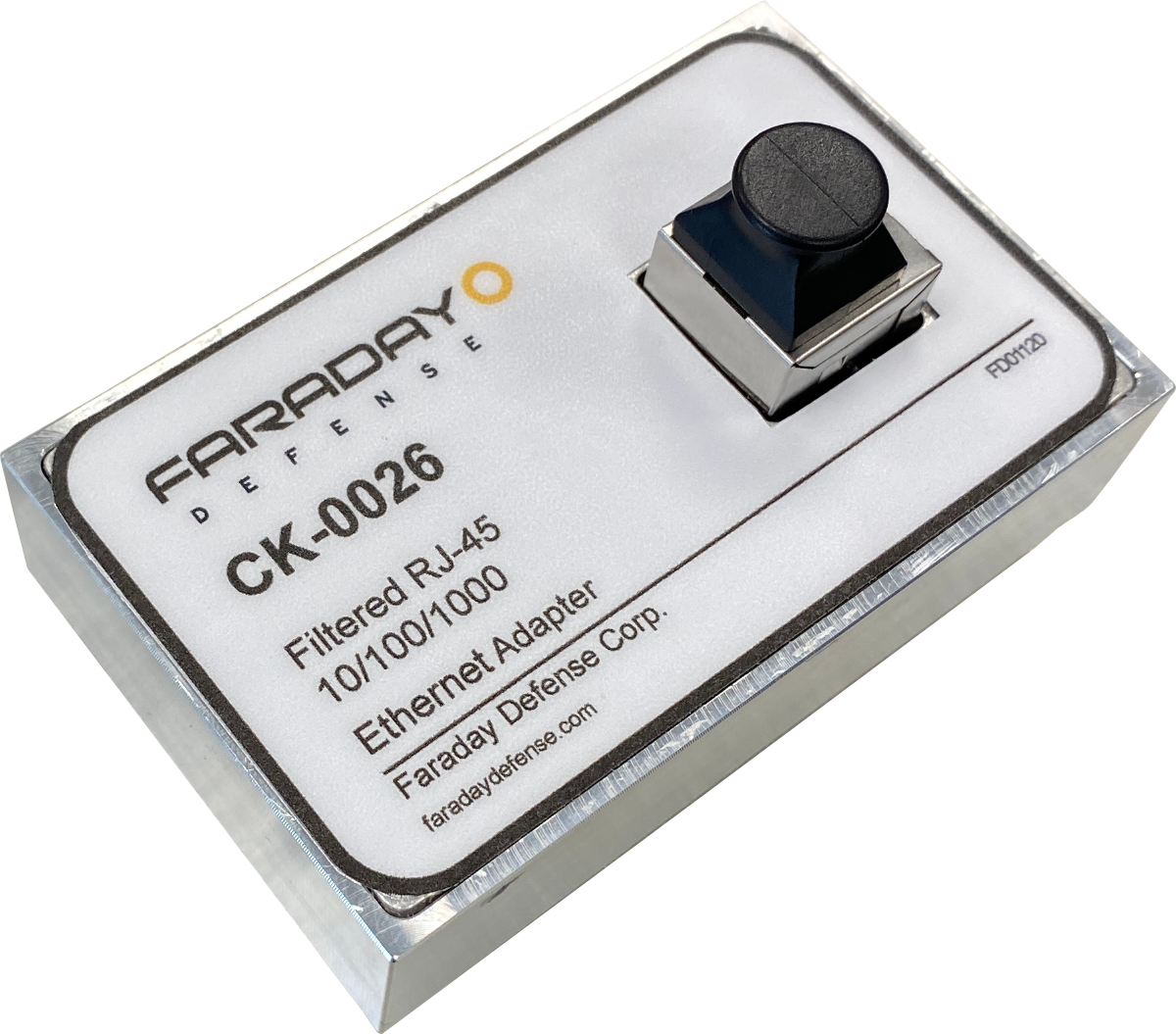 DEFENSE SOLUTIONS
Conductive Textiles & Engineered Systems
Is your workforce and property exposed to RF radiation? Do you operate machinery and high-energy systems that require mitigation? Is your business the safe transport of high value electronics or radiation sensitive materials? When you need extreme protection from RF and EMF, the Defense is Faraday.