FARADAY DEFENSE
TENT CUSTOMIZATION PROCESS
Choose Size
Select from our standard size enclosures or opt to have a custom Faraday enclosure designed and built to your specifications.
Our standard Faraday Tent Enclosures are designed for universal use with convenient sizing that will accommodate various operations. We understand that each of our customers' situations is unique, and for that purpose, Faraday Defense offers custom sizing to fulfill this necessity and ensure your satisfaction.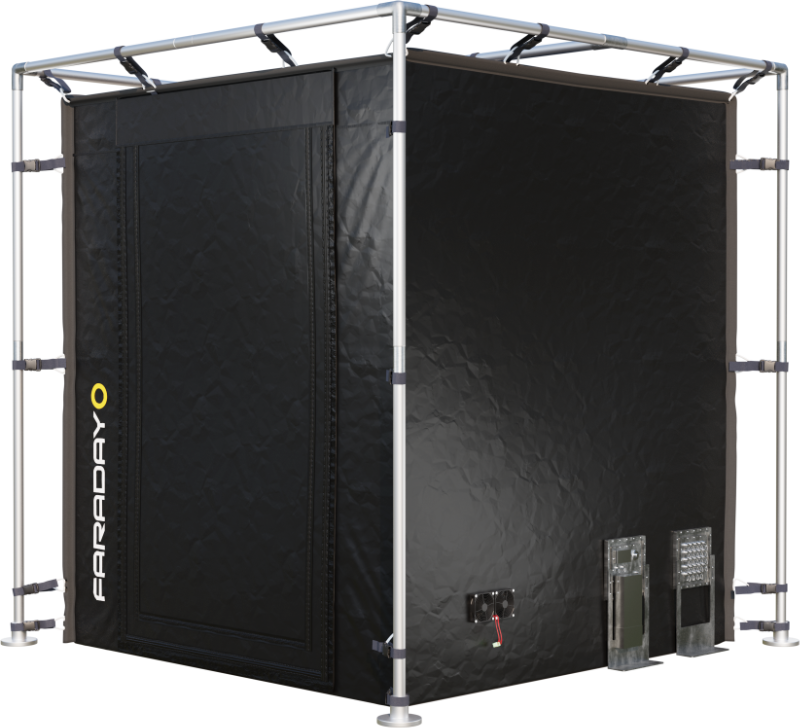 Faraday offers two frame styles. Our steel EZ-up style frame is ideal for travel, taking only 5 minutes to deploy. We also offer a semi-permanent round heavy-duty aluminum frame style that is extremely sturdy and durable, with a 15-30 minute deployment.
Choose I/O Plate Ports

Select which I/O plate filtered connectors are needed.
In an effort to fulfill our customers' specific requirements, we offer a wide array of I/O connectors for your custom Faraday enclosure. Our integrated filter plates with standard or high-performance power filters can include filtration for Ethernet, USB, SMA, BNC, N-type, Fiber Optics, and more.
I/O Plate Filtered Connectors
Faraday Defense offers many customization options for our enclosures. Multiple features can be used in conjunction with each other to engineer the ideal enclosure for your situation. Choose from the options below and call us today to start the design process.
FARADAY DEFENSE TENT
Added Construction & Transport Features
Flame retardant/resistant liner

ESD liner to provide static control

Exterior covers for outdoor deployment

Vestibule entrance

In-house or independent IEEE® 299 (1-18 gHz testing of completed enclosure)
Zero-threshold door

Custom size door

Shielded windows

Detachable floor

Pelican storage cases

Weatherproof exterior
Shipping cases

Airline compatible travel cases

Frame cases

I/O filter plates

EMI hardened lights

Custom engineering/design of enclosure
Build Your Quote

Fill out our online quote request form with your specific requirements.
Once your quote request has been submitted, our team will make an effort to respond back within the next business day. Feel free to call our customer service line with any questions or for more information.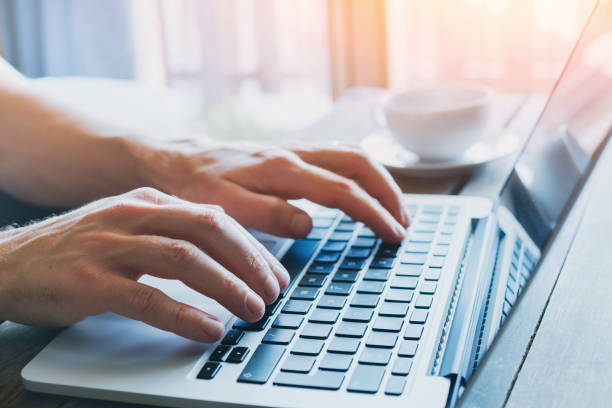 CONTACT OUR TENT TEAM TODAY
+1-800-748-6052